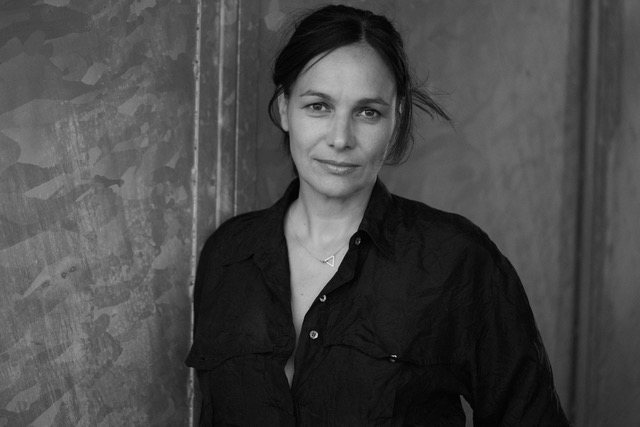 Nicole Hardt works as a freelance creative director and designer, specialised in serving ideas from brand strategy & communication to content creation, with an extensive experience in directing and managing video and photo teams. She accompanies companies through the entire process, from the development of an identity to the implementation of the communication with a strong focus on sustainability development.
Helping brands to move forward.
-
Nicole Hardt is Professor and dean of studies for Fashion Journalism & Communication at the AMD (Academy of fashion and design) in Berlin.
-
Current Project: made-in India and Germany aims to play a part in an innovative collaboration between Indian and German craft and fashion through the interaction of designers and craftspeople from India and Germany. Funded by the Fedral Foreign Office.